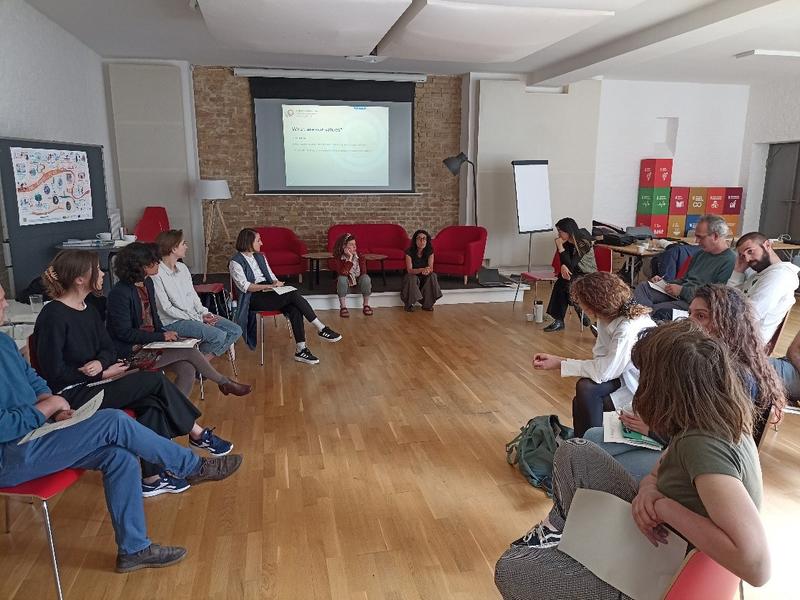 What Are the Core Values Behind Sustainable and Just Cities?
We might think that the main values of those dedicated to create sustainable just cities are "sustainability" and "justice". But it is wonderfully more complicated than that.
In this blog we explain what are the values behind sustainable and just cities. Naming our values help us living according to them.