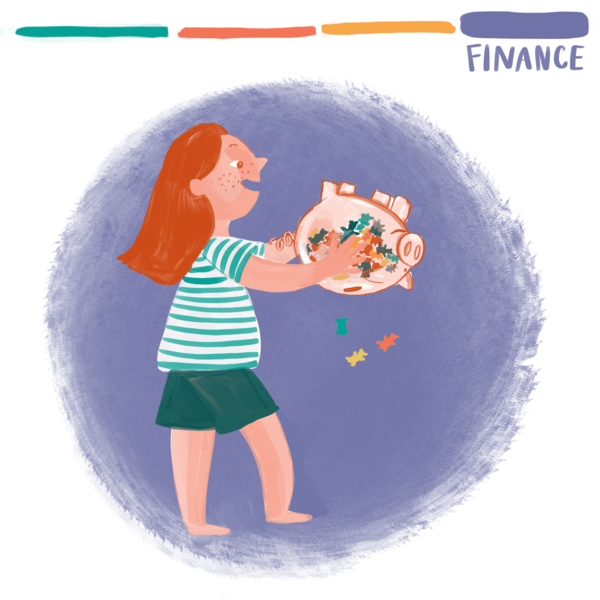 We need new ways of funding
#Finance
Sustainable and just cities take a critical and values-led approach to the accumulation, use and distribution of capital. Individuals and local governments reorient their consumption to value positive social and environmental outcomes. Governments at all levels play a significant role in funding sustainable and just institutions, while divesting from the ones that do not match their values. Ethical procurement and accurate certification (e.g. fair trade, organic) is promoted.
Inspirational example
Inclusive waste management, Rzgow
In 2017, the Municipality of Rzgow (Poland) launched a procurement tender, which aimed at coupling their sustainability waste management plan with social inclusion.
The City announced a reserved tender procedure which would award marginalized groups with a contract for waste management. In this tender, marginalized groups were persons falling in one (or more) out of several categories: Unemployed persons, persons deprived of liberty of released from prisons, persons with mental disorders, homeless persons, persons granted refugee status or persons belonging to disadvantaged minorities. The tender also included environmental requirements, such as standards for recycling, recovery and reuse in line with the local sustainability plan. The tender was won by Komunalka Rzgów, a local social cooperative employing long-term unemployed people and people with disabilities. The main activity of the cooperative was to be responsible for the collection and sorting of waste. This example shows how cities can take ownership of their funding and re-channel money towards initiatives that centre environmentally sustainable and socially inclusive activities. 
You can read more about this inspirational example here (p. 174).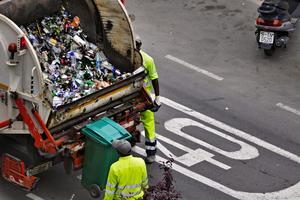 Avenues for action
You might be wondering, what everyday actions can I take to put all this theory into practice? Take a look at the avenues for action, below, for some practical guidance.