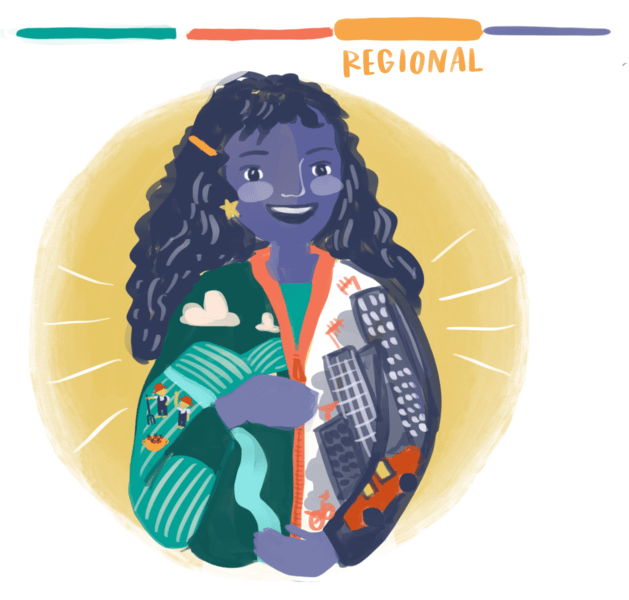 Regional integration makes cities stronger
#Regional
Sustainable and just cities have strong, circular and equitable links with one another in the context of a wider region, supporting both urban and rural areas. They support decentralized and collaborative economic and planning approaches, in which individual responsibility is balanced with the well-being of the region as a whole. These cities are attuned to the interconnected natural and human systems in their region: infrastructure, resource and waste flows, as well as cultural and social behaviours. With growing translocal challenges, cities can reorient goods and services to their nearby surroundings, decreasing environmental impacts and increasing resilience to crises.
Inspirational example
Access to natural landscapes, Cascais
The municipality of Cascais, Portugal, took the lead to enable a regional governance scheme for a national park and erode the usual separation of urban and natural areas when it comes to having access to high-value natural and cultural landscapes.
One-third of Cascais' territory is classified as the Sintra-Cascais Natural Park. It is a designated UNESCO World Heritage site for its outstanding natural and cultural landscape value and is managed by national authorities. With more than 14.500 hectares, the reality is that there are many stakeholders for the park -- public and private -- affecting its use and conditions. This complex governance situation usually results in untapped potential in terms of the social fulfilment and well-being of the population in the region, as well as for enhancement of ecosystem services.
Cascais had the political vision and will to initiate a collaborative and proactive governance scheme for the park's management. It facilitated partnerships between stakeholders to restore its biodiversity and landscapes and to promote responsible and sustainable uses, like recreation. One such example is the Pisão Farm, owned by a social NGO, in which 360 hectares have been restored to merge the natural and cultural values of sustainable forest and agriculture management with landscape and ecosystem restoration. The farm is now a valuable tourism and leisure centre visited by thousands each year.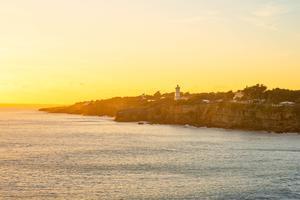 Avenues for action
You might be wondering, what everyday actions can I take to put all this theory into practice? Take a look at the avenues for action, below, for some practical guidance.