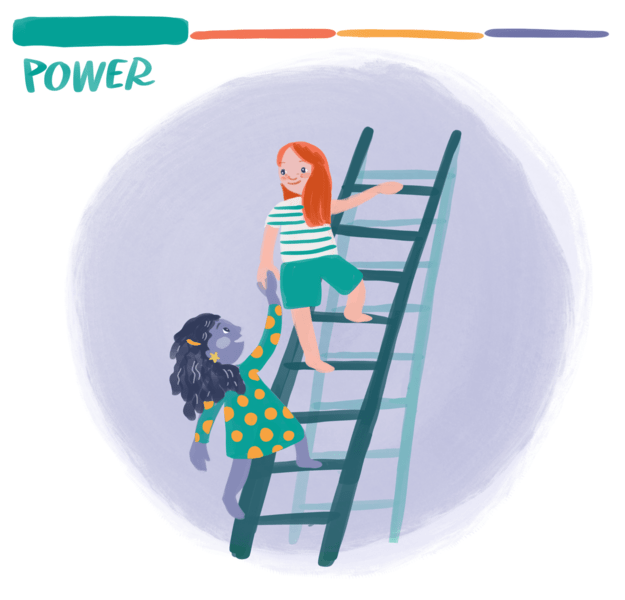 Power dynamics are identified and dismantled for more equitable structures
#Power
In a sustainable and just city, harmful power relations are addressed for systematic and transformative change to take place. Power relations characterized by inequality, exclusion, exploitation and extractivism are acknowledged and questioned. People have the transformative capacity to challenge, alter and replace existing power relations. Transforming power is about dismantling existing structures and creating alternative practices while also being critical and transparent about new power dynamics that emerge. 
Inspirational example
Participatory budgeting to re-distribute power, Amsterdam
Participatory budgeting is a democratic process in which community members decide how to spend part of a public budget. It has the potential to "give people real power over real money" and provide opportunities for experimentation in cities around the world. 
In Amsterdam (The Netherlands), for instance, Participatory Budgeting is implemented in the Indische Buurt neighbourhood. The City and a citizens' initiative collaborated to make the municipal budget more transparent, the municipality more accountable and the public budget better aligned with the needs and ideas of residents. Participatory budgeting has the potential to challenge existing power between residents and local governments by empowering residents to (1) hold the municipality accountable for expenditures, while also (2) influencing how their neighbourhood is developed. In this way, participatory budgeting has the potential to shift decision-making power for municipal budget allocation, engaging hitherto neglected residents in this process. There is also mutual learning as residents understand more about the budget and budgeting process, and municipalities learn more about residents' concerns and issues.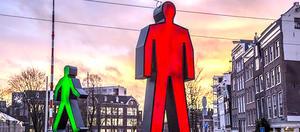 Avenues for action
You might be wondering, what everyday actions can I take to put all this theory into practice? Take a look at the avenues for action, below, for some practical guidance.