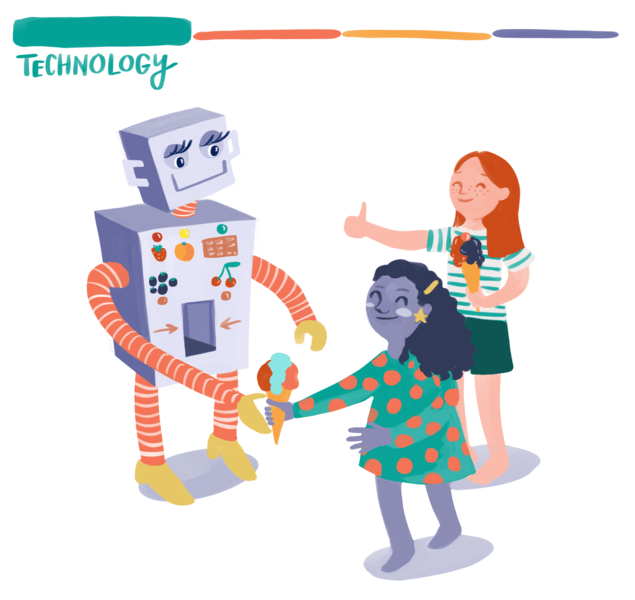 Digital tools can serve everyone
#Technology
In sustainable and just cities, digital technologies contribute first and foremost to environmental sustainability and human wellbeing. They provide the means of including people in deliberative and participatory decision-making processes, and support the adoption of sustainable consumption and production practices. Ethical artificial intelligence, open data and open source tools and standards can all support digitalization for sustainable and just cities.
Inspirational example
Alba Iulia's strategic approach to Smart Cities, Alba Iulia (Romania)
The historical city of Alba Iulia is Romania's forerunner in using ICT-technology and data to tackle challenges of social, economic and environmental sustainability.
The city started to implement their Smart City strategy in 2018 and the initiative has provided leverage for the advancement of diverse intelligent innovations. The numerous smart city projects include intelligent public lighting systems, car sharing, sensor networks, e-health solutions, e-governance and a wide network of free and secured Wi-Fi. The accessible internet has also supported the digitalization of government services and dialogue between the city and its citizens, who can now receive information about the city and report issues using the SmartAlert application.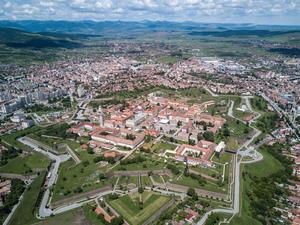 Avenues for action
You might be wondering, what everyday actions can I take to put all this theory into practice? Take a look at the avenues for action, below, for some practical guidance.